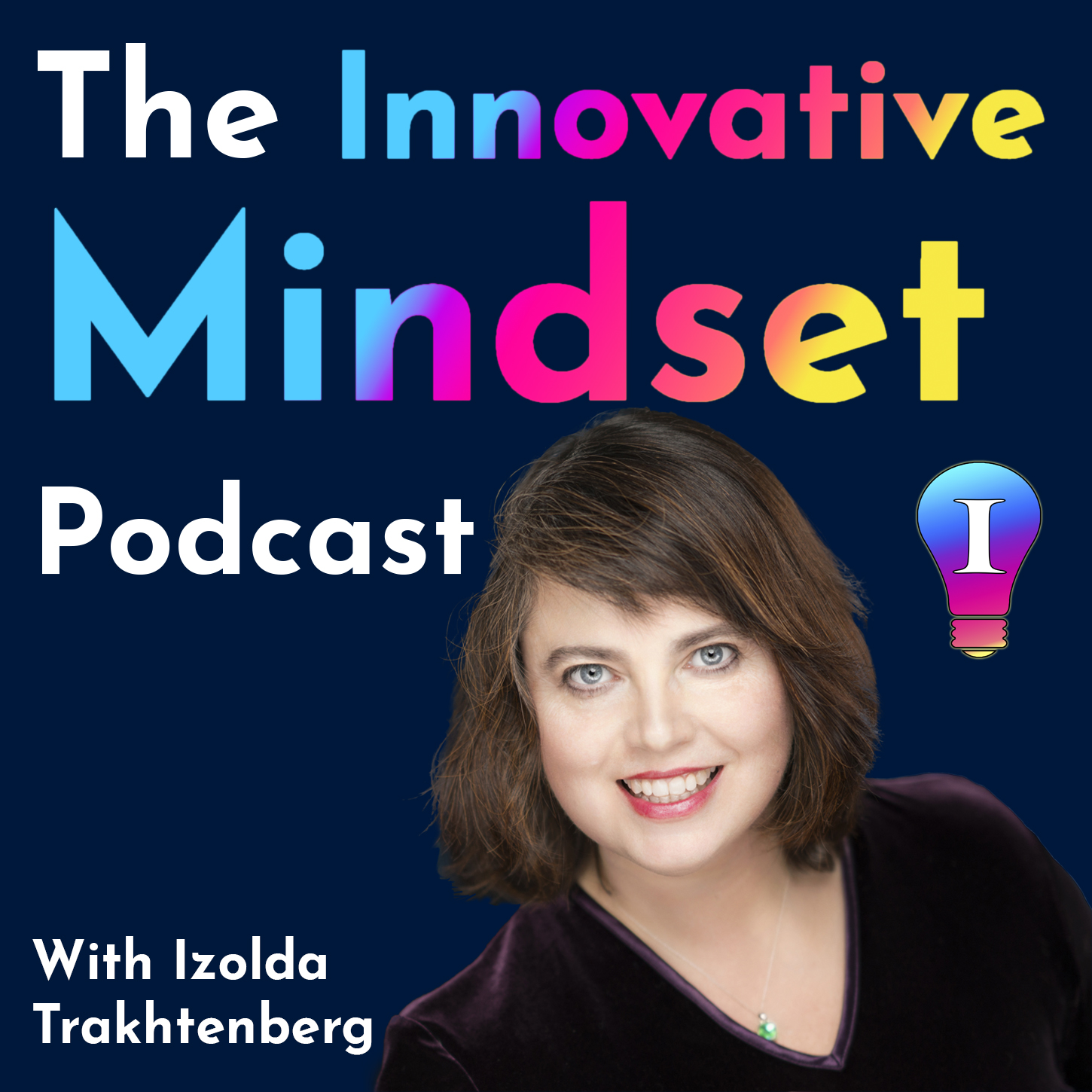 The Employee Owners of Vegan Cafe Seitan Rising Are Innovating How Cafes Run and Succeed
Two of the employee-owners of the cafe, Christina Verna and Amanda Fox join me to chat about how they are reinventing how the restaurant industry does business.
From the woman-owned, queer-owned, employee-owned cafe, Seitan Rising.
This cafe is the product of Pisces Rising Vegan and Seitan's Helper meeting and combining forces. 
They worked at pop-ups around the city for years and now they finally have a brick and mortar location in Brooklyn right near my house! 
We're going to chat today about how these women are Working on changing what is expected in the restaurant industry and how we treat ourselves and the beings we share the planet with.
Website: Www.seitanrising.com
Instagram: https://www.instagram.com/seitanrising/
[drawattention]