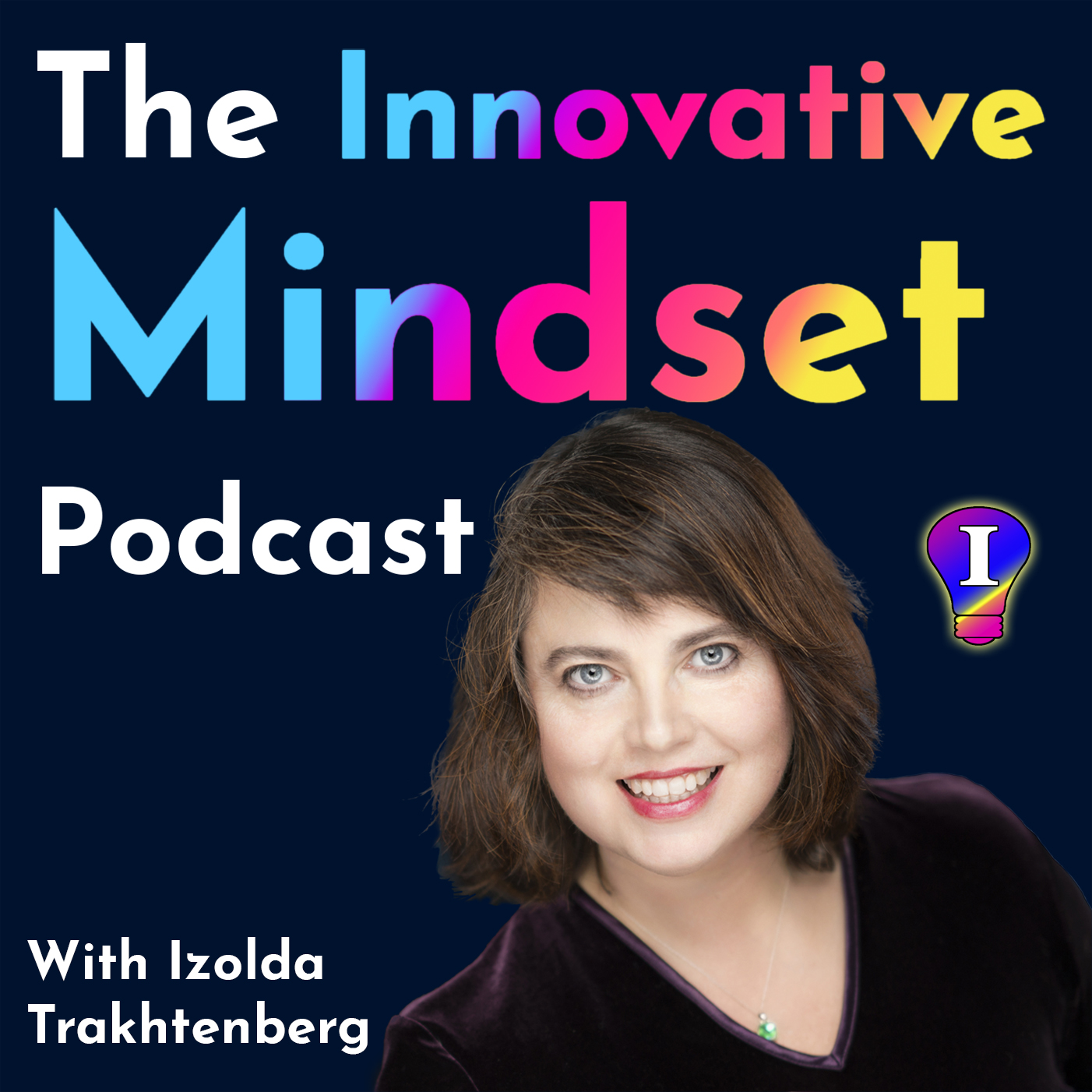 Tim David: Speaker, Author, Magician
Tim David dropped out of college to become a traveling magician. Now he shares the secrets of human connection and influence with busy professionals in an entertaining way - both on the stage and on the page, having authored three books.
He is the author of Magic Words – The Science and Secrets Behind Seven Words that Motivate, Engage, and Influence and FLIP - The Four Levels of Influencing People, and his latest, The Seven-Day Digital Diet.
Connect with Tim